What sad news to hear of the passing Oscar de la Renta yesterday at 82. As I've been pouring over the many articles being posted about the designer, I was really struck by how lightly he regarded his legacy. In a 2009 interview, he said of fashion:
"It's never been heavy. Somebody might ask, 'What is Oscar de la Renta?' And you could say, 'It's a pretty dress.'" (NY Times)
Well, yeah, I guess you could say that. You could also say Oscar de la Renta is responsible for some of the most beautiful dresses in the history of fashion. You could say his work will be heralded by editors and students a century from now. You could simply call it genius. Those sound a little more accurate to me.
Here, ten of my favorite Oscar de la Renta "pretty dresses"...
1. Oscar de la Renta meets Carrie Bradshaw: Sarah Jessica Parker wore this whimsical pink feathered dress to the 2000 Emmy Awards, where she was nominated for her role in "Sex and the City."  [image]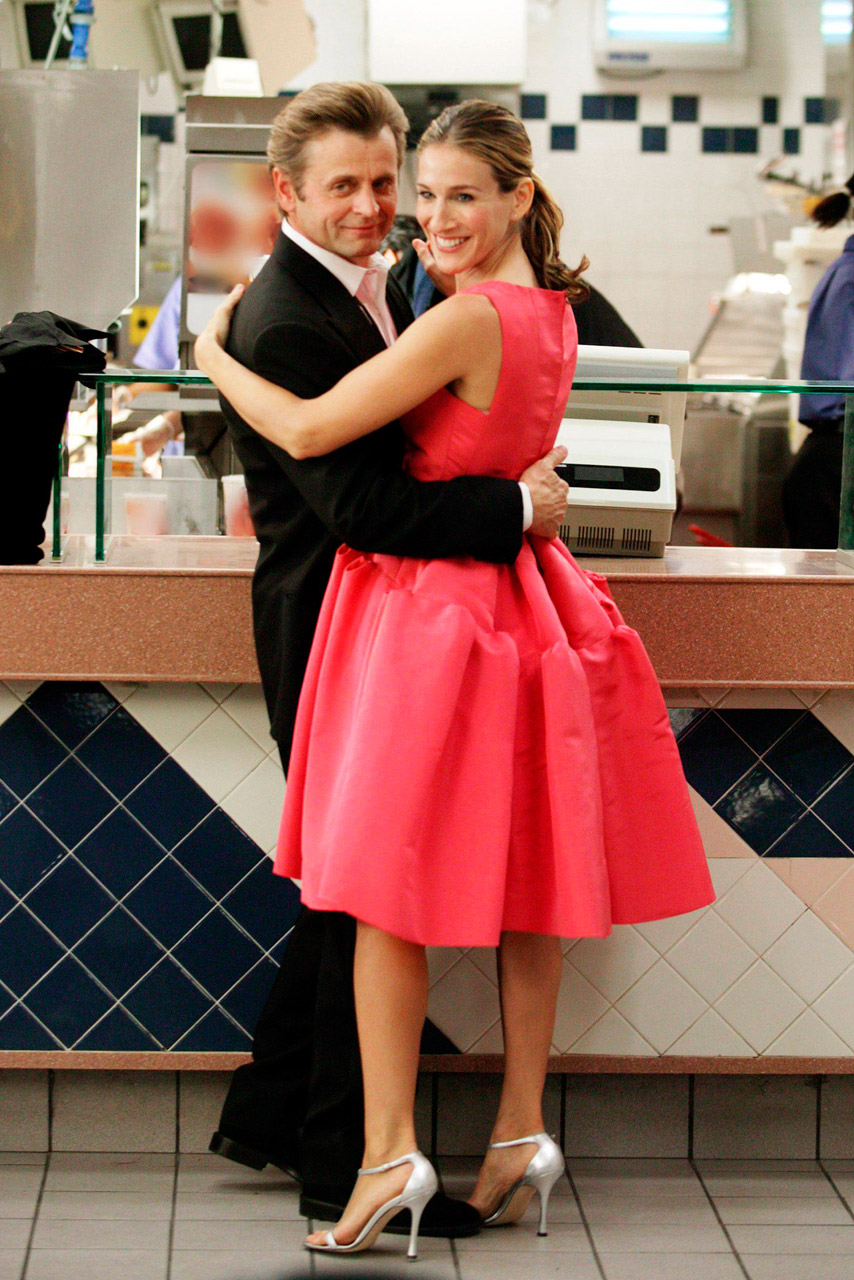 2. And speaking of "Sex and the City," remember when an entire episode was based on this iconic Oscar de la Renta dress? [image]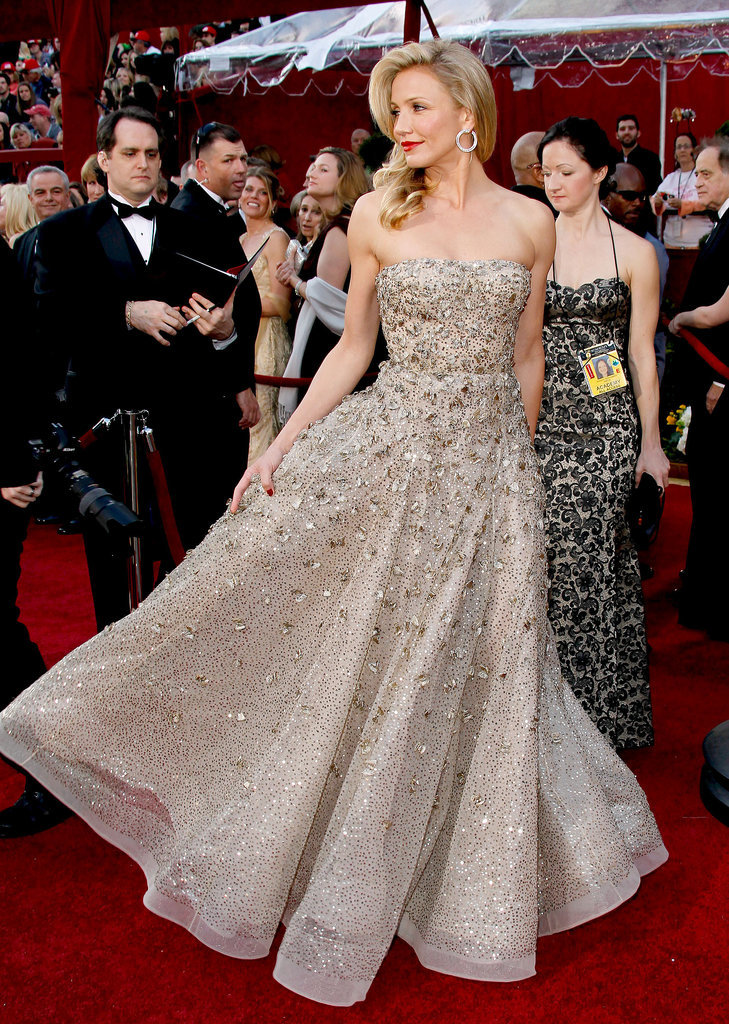 3. Cameron Diaz was the picture of Old Hollywood glamour in this sparkling number at the 2010 Academy Awards. [image]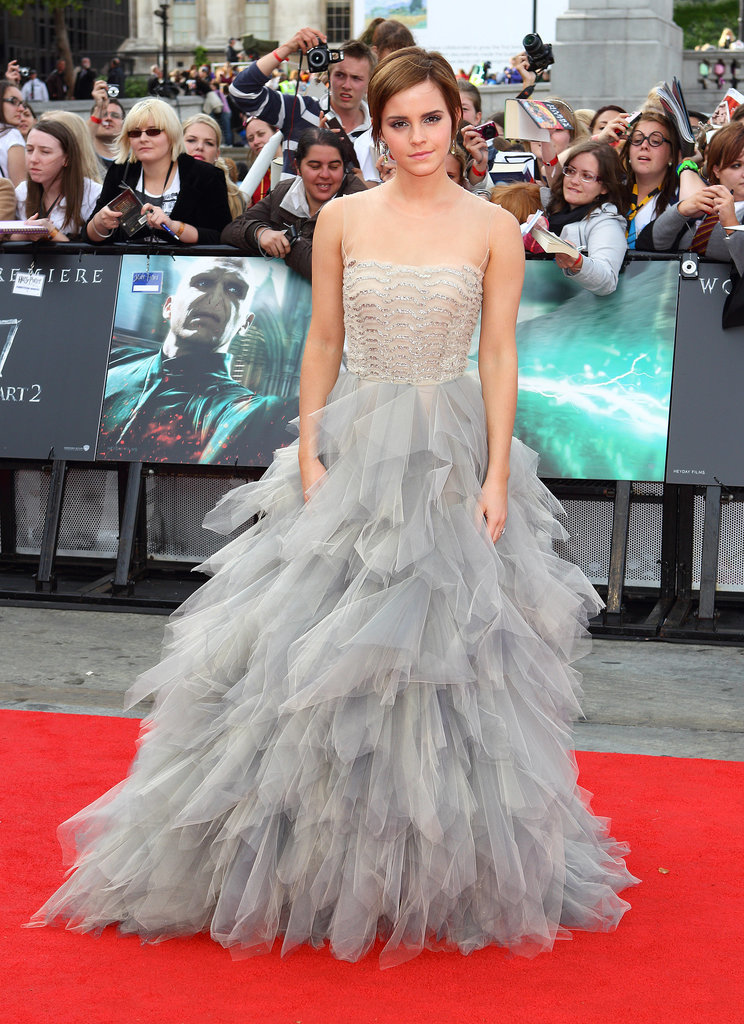 4. Style star Emma Watson was breathtaking in this ethereal tulle gown at a 2011 Harry Potter premiere. [image]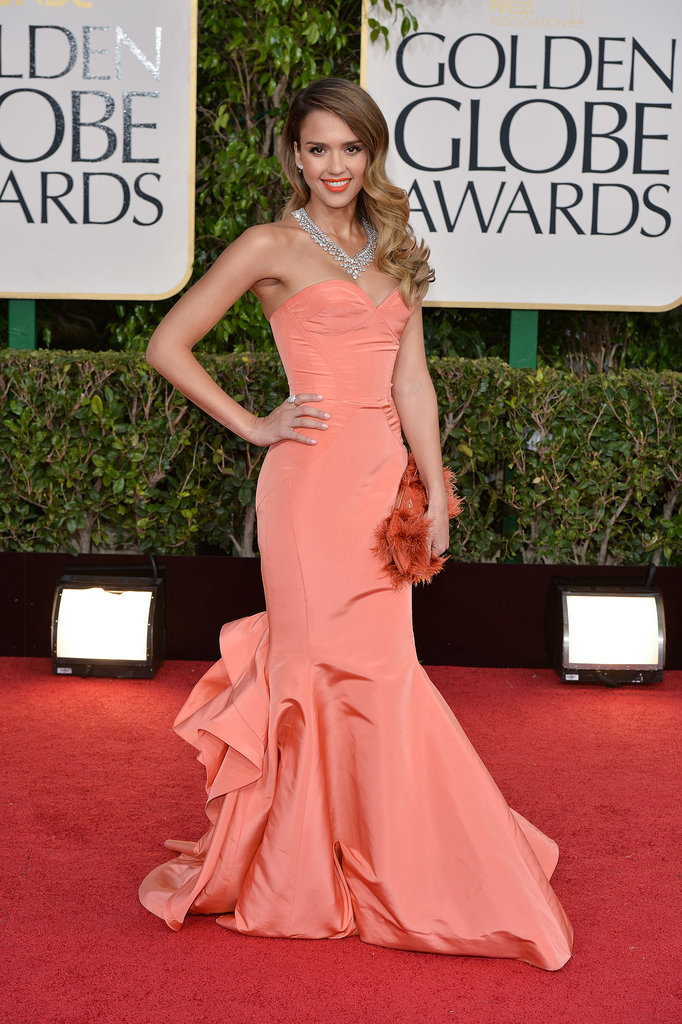 5. Jessica Alba has never looked better than when she donned this coral stunner for the 2013 Golden Globes. [image]
6. Amy Adams once again took her place on the red carpet's Best Dressed lists when she wore this breathtaking ballgown to the 2013 Academy Awards. [image]
7. Jessica Chastain displayed Oscar's masterful use of color at the 2014 Deauville American Film Festival. [image]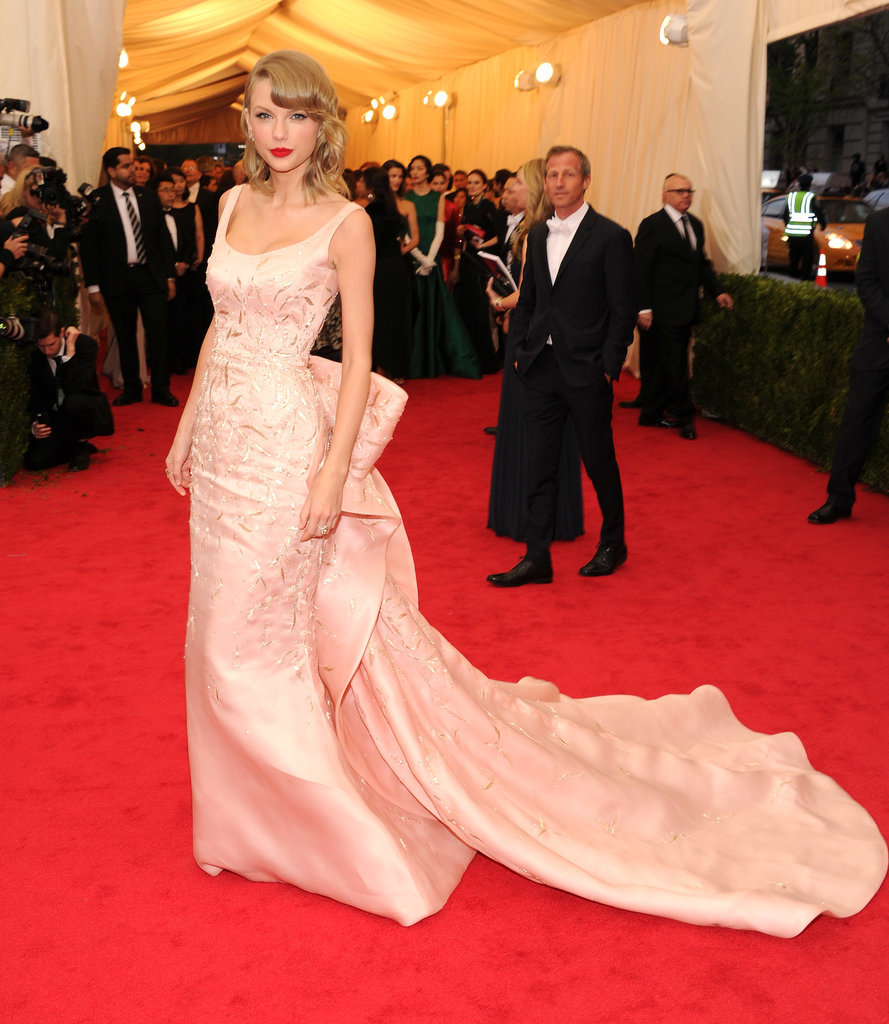 8. Taylor Swift looked statuesque and ladylike in this champagne gown and dramatic train at the 2014 Met Gala. [image]
9. Karlie Kloss looked radiant in a gilded black gown and leather gloves, also at the 2014 Met Gala. [image]
10. And my favorite of all- Sarah Jessica Parker, again at the 2014 Met Gala, in this stunning gown which featured the designer's signature splashed across the back. Parker said this addition was all her idea, noting that he was far too modest to do that himself. [image]
Thank you for a lifetime of beautiful designs. You will be missed.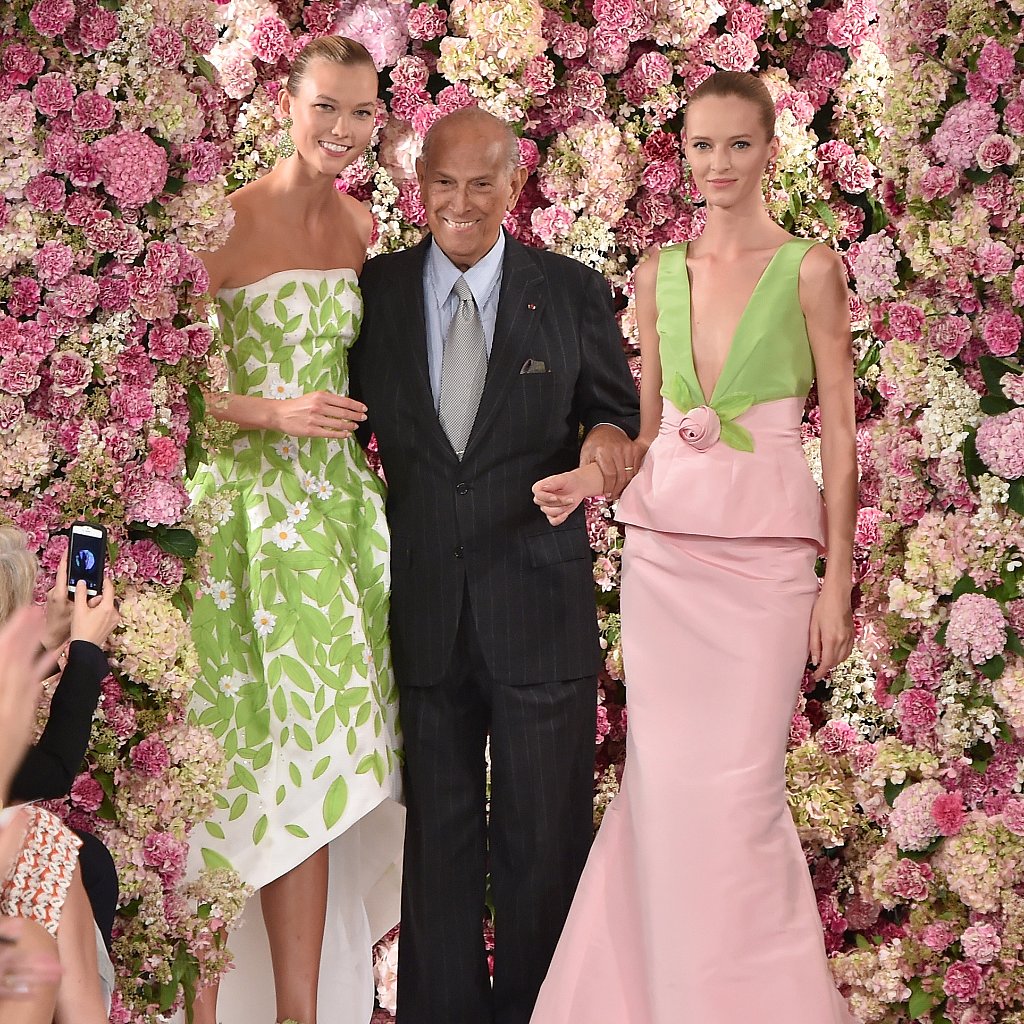 [image]
"Without panic there is no excitement. If you feel totally sure about what you're doing, you shouldn't do it." ~Oscar de la Renta